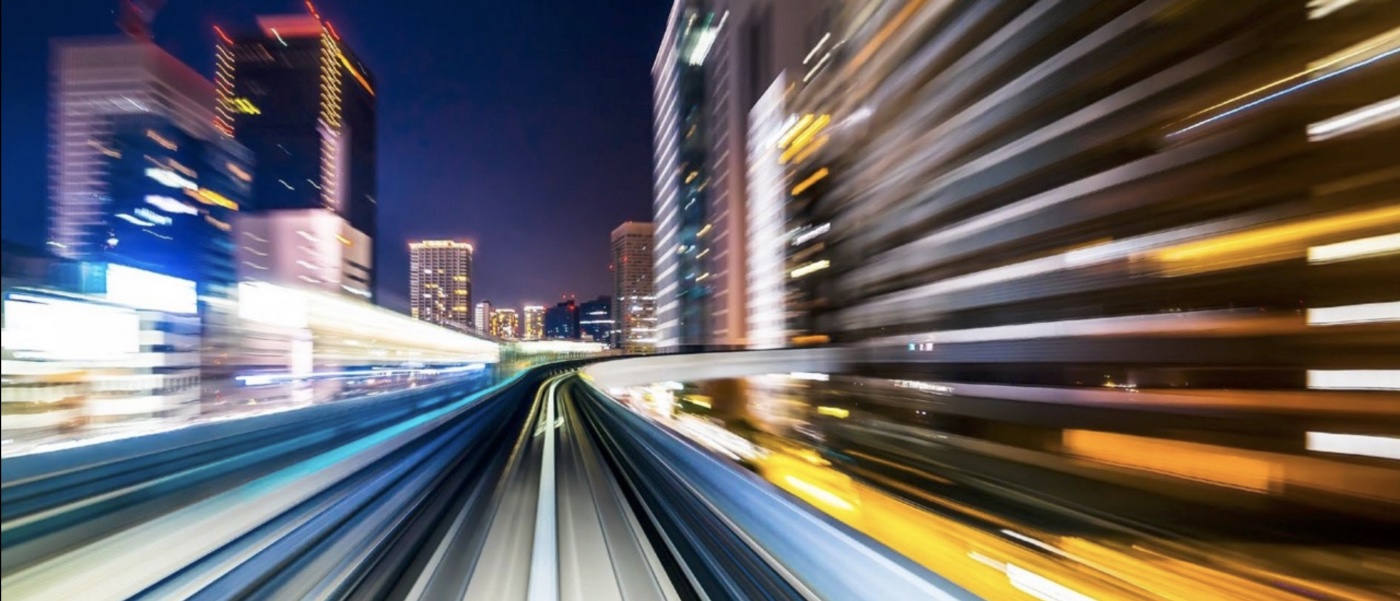 26 May

Accelex raises $5m in Seed funding

London-based fintech company, Accelex, is developing a next-generation data acquisition and benchmarking toolset tailor-made for the booming alternative asset management industry. A growing market has also meant growing pressure for better data in these notoriously opaque and illiquid markets.

Their approach is set to become the biggest step in the industry since scraping public filings a la Pitchbook became popular 20 years ago. Accelex aims to finally bring to private markets, the quality of data analytics and benchmarking available to the public markets.