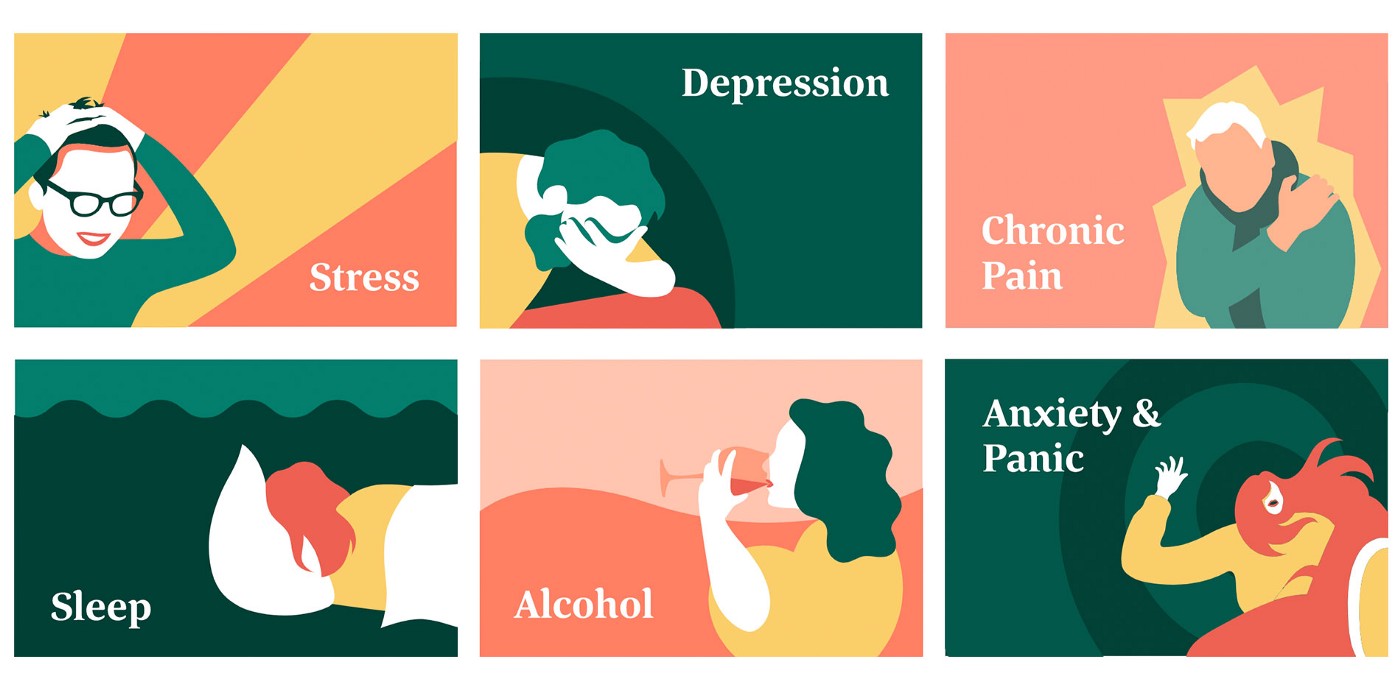 25 Sep

Digital health provider HelloBetter receives a €5M boost from HSBC Asset Management

Expon Capital's portfolio company, Hellobetter, raises €5 million from HSBC Asset Management's Financial Technology Venture Capital strategy as a second closing to its A2 round announced in May. HelloBetter is a digital health company specialising in evidence-based digital therapeutics,

In Germany, six of their ten therapy programs are part of the standard of care and are available to all publicly insured adults for free as prescription digital therapeutics, also known as DiGA.

In 2022, HelloBetter entered the US market with the brand HelloGina offering a sexual wellness programme for people with vaginismus. In early 2023, the company received 'breakthrough device designation' from the FDA.

Hannes Klöpper, CEO and Co-founder of HelloBetter shared:
"Global society faces severe challenges that take a toll on people's mental well-being. Many suffer in silence, but the impact is already felt in the workplace, where sick leave due to mental health issues is reaching record levels.

This underscores the urgent need for innovative digital solutions in mental healthcare."
Kara Byun, Head of Fintech at HSBC Asset Management, says:
 "We are pleased to support HelloBetter whose mission aligns with our commitment to good mental health and wellbeing.

Supported by its team's deep roots in both tech and academic research, HelloBetter is making clinical-grade mental health care available for the many in an effective, affordable, and accessible way.

As the world increasingly recognises the importance of mental health and the potential of digital solutions to address these challenges, HelloBetter is well-positioned to lead the way."
For more information, please check out the company's website.