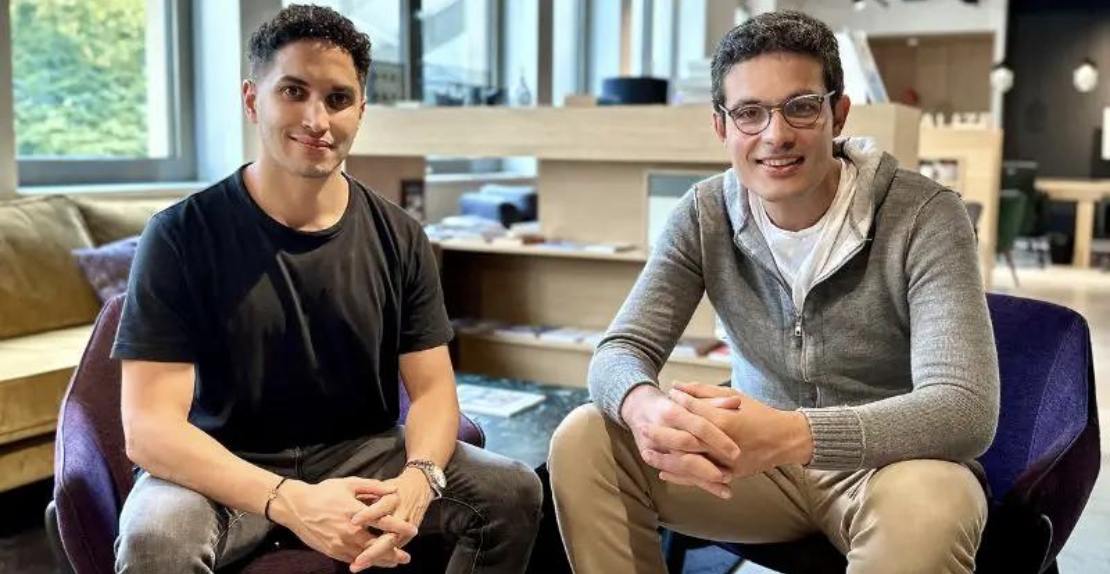 10 Oct

E-commerce company, Marketleap, raised €2,6M seed round

Expon Capital's portfolio company, MarketLeap, formerly Gonuggets, secured an additional €1.5 million in seed funding from Notion Capital, Kima Ventures and Motier Ventures. With this, the total funding secured in the seed round accounts for €2.6 million including investments from existing investors including Expon Capital and LBAN.

With this new funding, Marketleap is poised to turbocharge their mission to expand brands' global reach and revenue at the click of a button 💥, through automation and AI. Their primary focus will center on accelerating the technical development of their platform, introducing new service offerings, and expanding into the US market.
"Currently, most brands reach only 0.2% of their total marketplace potential due to a lack of expertise, time, and money. They end up spending over 70% of their time managing their marketplace operations, accounting for less than 20% of their total revenue," explains Mamoun Benkirane, CEO and Co-founder of MarketLeap. "MarketLeap helps brands break through their revenue ceilings on e-commerce marketplaces. We make marketplaces the easiest sales channel for brands, with no time, effort, or capital required, allowing them to focus on what they are the most passionate about, building and sourcing their products."
"Our platform is integrated with several partners, including 3PLs and finance service providers to manage all the operational complexities while continuously supporting our partner brands as they scale up. MarketLeap holds brands' inventory in its fully outsourced supply-chain network while offering better payment terms than marketplaces. The company uniquely invests in partner brands, contributes to marketing expenses, optimizes listings, and supports various other initiatives," explained COO and Co-founder Mekki Mouaddeb.
For more information, please check out the company's website.