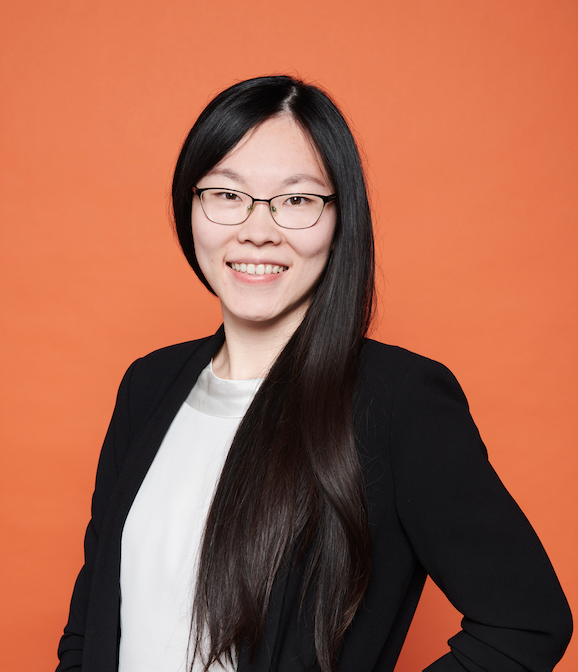 27 Sep

Expon Capital announces new Partner

Expon Capital is thrilled to announce the promotion of Lily Wang to Partner. This promotion is the recognition of her instrumental role since joining the firm in 2019, and a logical step in the development and ambition of the firm.  

Expon Capital is one of the few alternative investment managers born in Luxembourg with all partners based here. Founded 8 years ago, it focuses on investing in the technology sector and has today more than 30 portfolio companies across 9 countries.  The firm is trusted by a mix of institutional, corporates and family offices including SNCI, State of the Grand Duchy of Luxembourg, the Luxembourg Chamber of Commerce, SES, Cargolux, Proximus, Post, and BIL.

"As we continue to evolve and launch new generations of funds, we are confident that Lily will bring invaluable contributions to our team and limited partners alike. This promotion is a testament to her hard work and a symbol of our commitment to nurturing talent and fostering a culture of excellence", states Jérôme Wittamer, Managing Partner of Expon Capital.

This isn't a story of overnight success. A young mathematics student from Harbin, Lily left China more than a decade ago, first for the US, where she conducted academic research in behavioral economics and statistics at UC Berkeley. Then for Europe, Paris then London where she notably participated in multiple M&A, IPO and financing transactions, as an investment banker. Since joining Expon Capital she focused on sourcing and executing investment opportunities, managing portfolio companies, and integrating ESG considerations into the life cycle of the investments. She notably led the investment into Cascade, Videobot and Hellobetter. She also co-developed an internal proprietary risk return model. With further digitalization and artificial intelligence expected to play a part in shaping the world of tomorrow, she is convinced of the unique opportunity for venture capital to back the new wave of innovative businesses, generating significant value and making meaningful impacts on the world. Her current areas of interest include Business & Financial Services, Energy, Healthcare with Artificial Intelligence as a horizontal connected to everything. Lily holds the Master in International Finance from HEC Paris and a Bachelor in Applied Mathematics from Xi'an Jiaotong University.

 "I consider myself fortunate to engage every day with seasoned investors at Expon and visionary entrepreneurs we back. I am glad to be part of the entrepreneurial journey and look forward to further growing our platform", states Lily Wang, Partner of Expon Capital.