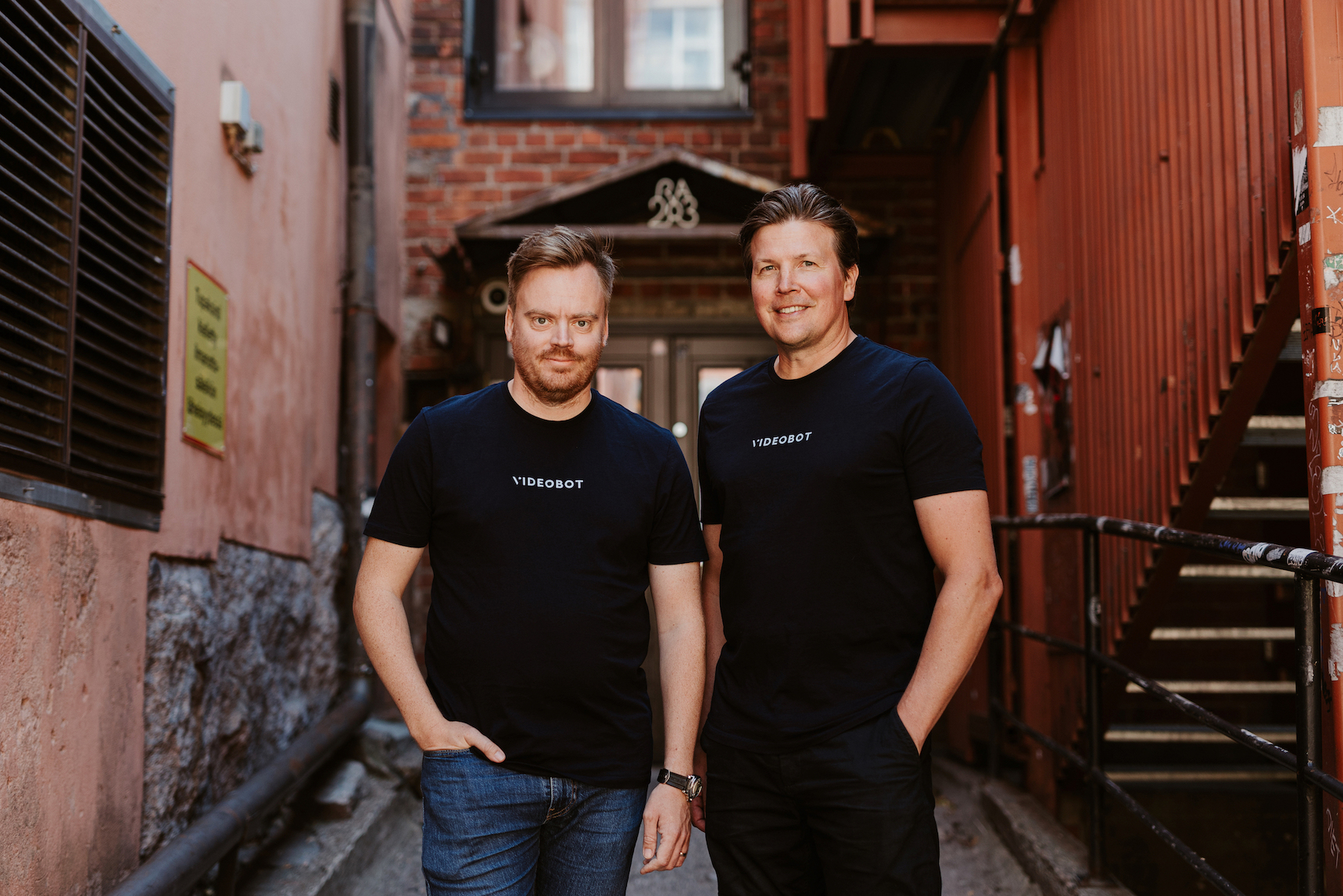 30 Aug

Videobot: 1st Investment of Expon Capital Digital Tech Fund III

We are thrilled to announce the first investment out of Expon Capital Digital Tech Fund III in Videobot, a pioneering leader in online customer engagement using personalized, interactive videos. The 2m EUR seed round was co-led by SuperHero Capital and Expon Capital with investments from angel investors, Sweden's Urban Gillstrom and Finland's Ari Korhonen, in accelerating its growth in Europe and the US markets.

"80% of internet traffic today is video. Videobot represents a paradigm shift in online communication," explained Anssi Kiviranta, co-founder of Videobot. "Our platform seamlessly integrates the convenience of chatbots with the engaging power of short videos, opening new horizons for businesses to connect with their audiences."

Videobot's fusion of chatbot and video technologies has given rise to a unique solution that represents a whole new service category. With on-demand product demonstrations and effective, simple explanations of complex product information, businesses can achieve measurable enhancement in their customer acquisition. Videobot's clients have witnessed a 98% increase in engagement, 150% more time spent on the website, and a 36% increase in overall sales lead volume.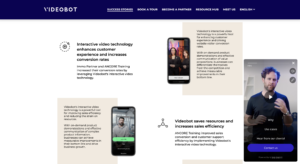 Despite being founded only one year ago, the Company already had over 200 customers in 15 countries and in multiple diverse industries.
"The success of Videobot within such a short time is a testament to its transformative potential," said co-founder Matias Mäenpää. "We believe that the future is fully video-based websites, not just widgets or plug-ins. With internet connections becoming faster and more stable, any brand can build its customer acquisition with video material. Potential clients are fully engaged from the get-go, and they are guided through a personalized video experience based on their choices and needs. We're thrilled to collaborate with visionary investors who share our commitment to shaping the future of online engagement."
At Expon Capital, we have known the founding team for a couple of years. The combination of their compelling vision, ability to execute, and previous successful exits made us super excited about supporting the firm. So we did!
To learn more about Videobot and their revolutionary video communication solutions, please visit www.videobot.com.