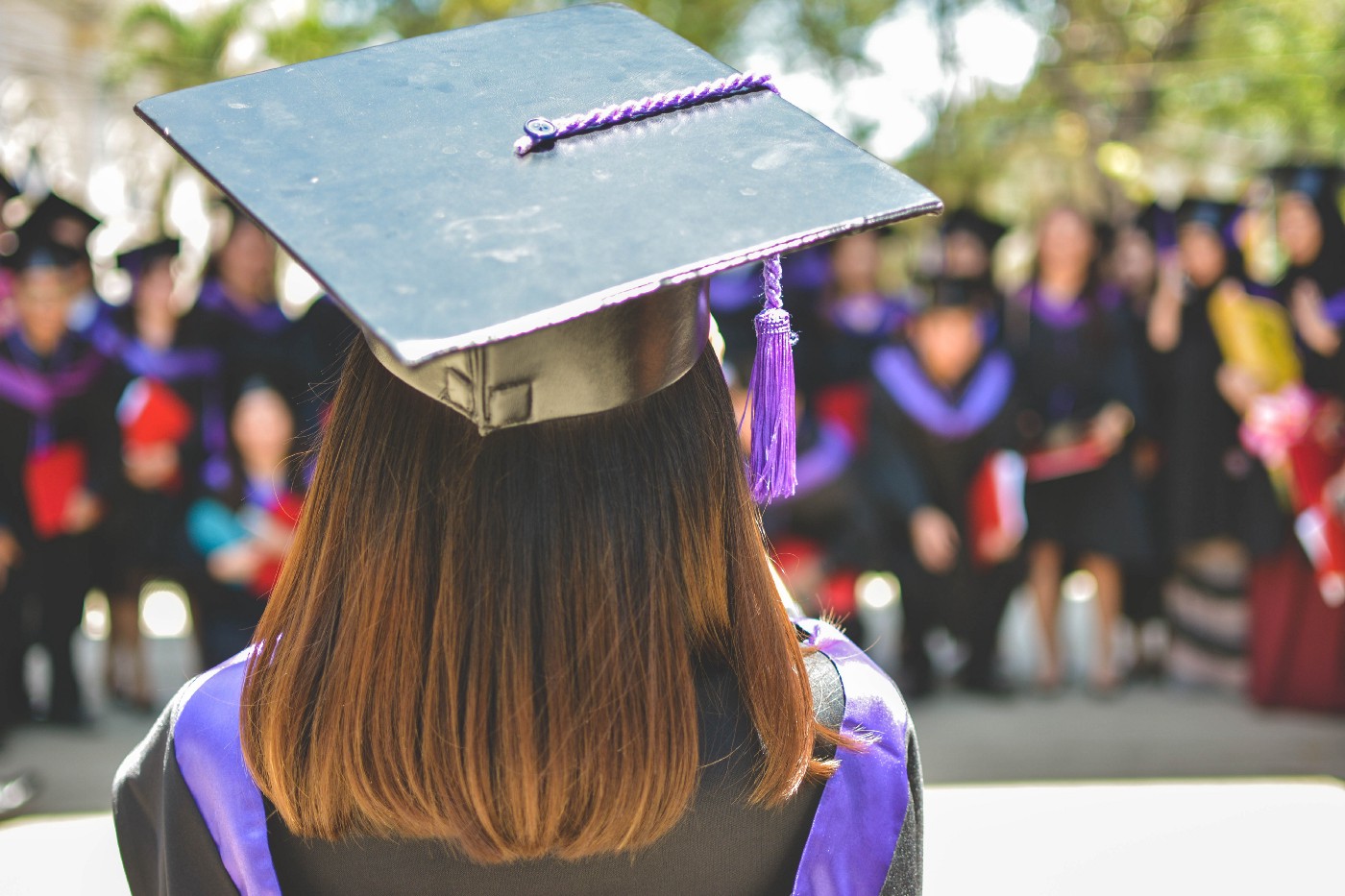 01 Feb

Expon Capital launches Scholarship for LPEA's Venture Capital & Private Equity Academy

News from the LPEA Academy:

"We are happy to announce that for the Winter edition of the LPEA Academy, our partner, valuable member and creator of the "Venture Capital" module, Expon Capital, is offering two 2.300€ scholarships to students and young graduates to attend the whole program.
Become part of an exclusive community which consists of great speakers who are experts in their fields and meet professionals from both Luxembourg and worldwide.

"Expon Capital has decided to set up this scholarship because we want to make an impact on the academic experience of students and young graduates, helping them connect with transformative opportunities and resources such as LPEA's outstanding Venture Capital & Private Equity Academy. We believe that such an experience expands their perspective of the world and understanding of how our industry operates. We strive to work with the best and brightest individuals who share our values and responsibility towards people and our planet."

What you'll win:
Unique opportunity to meet world-class VC & PE professionals and see how they think.
Get the latest updates & insights from the industry.
Increase your chances to be hired in PE&VC.
In the end of the program you will receive a certificate of completion and CPD points linked to specific modules.
Follow the steps:
Fill in this form.
Follow LPEA & Expon Capital on LinkedIn.
Share our latest LinkedIn post related to the "LPEA Academy Scholarship" with the #lpeaacademy and a tag of our page.
Terms & Conditions:
The scholarships are available for currently enrolled students and young graduates.
The scholarships cannot be transferred, shared, offered to any other person, reimbursed, exchanged or converted.
For more details regarding our modules, speakers, content, duration, please have a look at the LPEA Academy brochure.
If you are interested to work in the PE & VC sector, please submit your application here.
GOOD LUCK!"