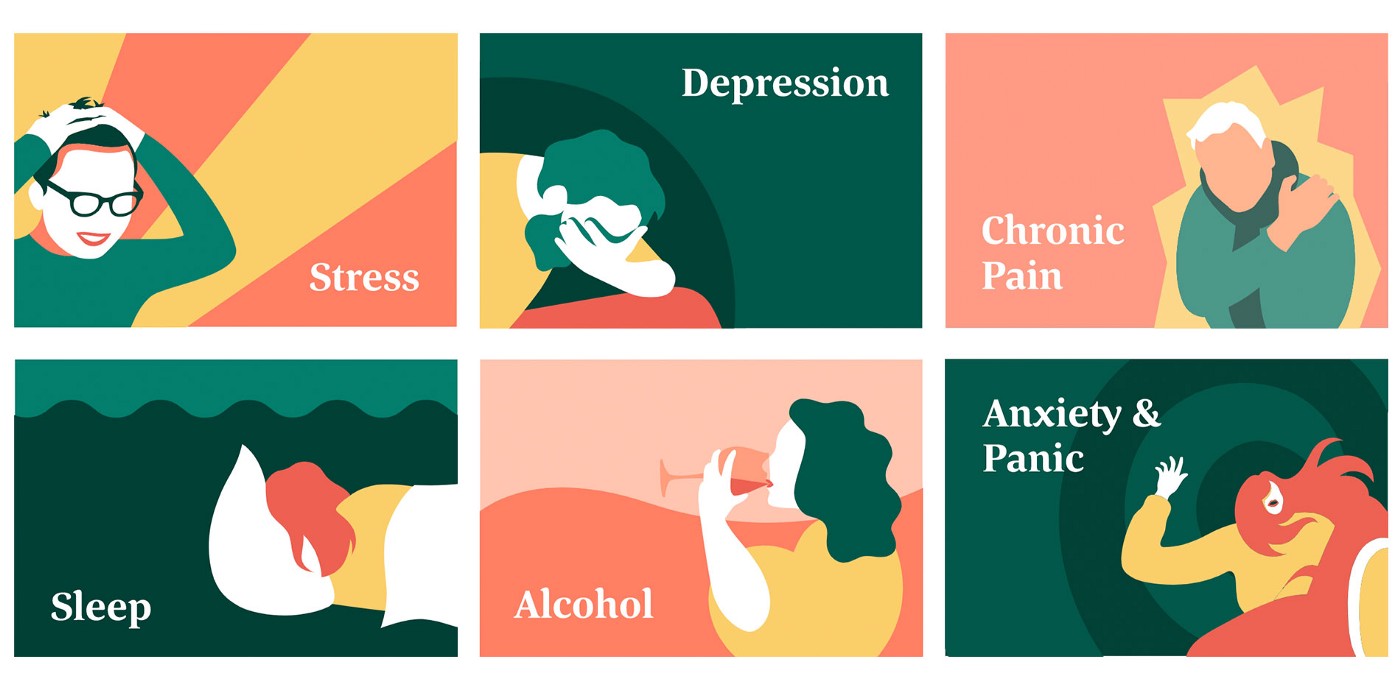 10 Nov

HelloBetter: Empowering people to take their mental health into their own hands — anywhere and anytime

Expon Capital is excited to have co-led a €6m Series A together with HealthCap, to support HelloBetter, a leading science-based Prescription Digital Therapeutics provider for a broad range of mental health conditions. Sparrow Ventures and the existing investor, Hevella Capital, also participated in the round.

A billion people suffer from mental health disorders. While prejudices against psychotherapeutic treatments have been reduced in recent years, the stigma is still strong. For those who try to reach out for help, waiting times for outpatient psychotherapy are extremely long due to a shortage of psychotherapists. Moreover, after the therapy sessions, patients are again left alone with a high risk of relapse.

HelloBetter was founded in 2015 by a team of interdisciplinary researchers and psychologists led by Professor David Ebert, now at Technical University of Munich. HelloBetter offers ten online therapy courses addressing eight different conditions covering both the prevention as well as the treatment of mental health conditions, ranging from depression, anxiety, or panic disorders to stress or chronic pain. More than 30 randomised-controlled clinical trials have been conducted to study the therapeutic effectiveness and cost-effectiveness of the company's therapy courses.

Since we first watched Hannes pitch at the Cashwalk event in 2020, the team has achieved so much with the launch of its mobile app, new insurance partners, geographic expansion, 100+ corporate clients, exponential growth in revenues, and the world's first digital burnout treatment on prescription listed here as a so-called DiGA ("Digital Health Application"). Recently, Stiftung Warentest, a German independent consumer organization, tested out nine online self-help programs for treating anxiety. And Hellobetter has won!

At Expon Capital, we are fortunate to back the mission-driven and visionary founders at Hellobetter. Looking forward to the journey in the coming years with Prof. David, Dr. Hanne, Dr. Elena, Hannes, Philip, Amit, Pierre, and Johannes.

To learn more about the deal, here is the company press release.