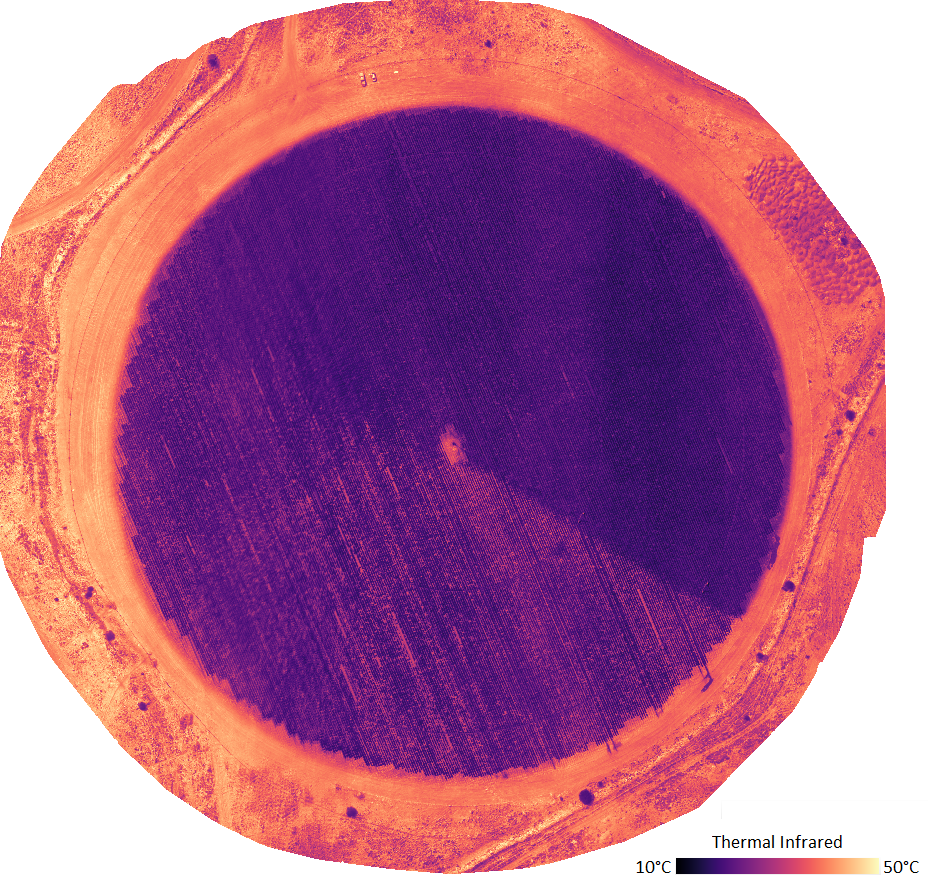 21 Jun

Hydrosat raises a $5m Seed round

Expon Capital and the Digital Tech Fund invested in Hydrosat to help the uniquely experienced SpaceTech team support agriculture forestry, financial, and defense industries through data. They specialize in high-resolution, high-frequency, direct measurements of moisture, and already developed leading yield management predictions before even launching their first satellites.

The problem today is that plant health measurements across industries are limited to proxies that do not directly measure moisture on a daily basis. Hydrosat plans to launch a highly efficient constellation of cube satellites to gather first-of-its-kind visual & infrared-based data to strengthen their existing models. The team aims to offer data and models that get ahead of droughts and wildfires to help producers irrigate more efficiently and help fire managers save lives.