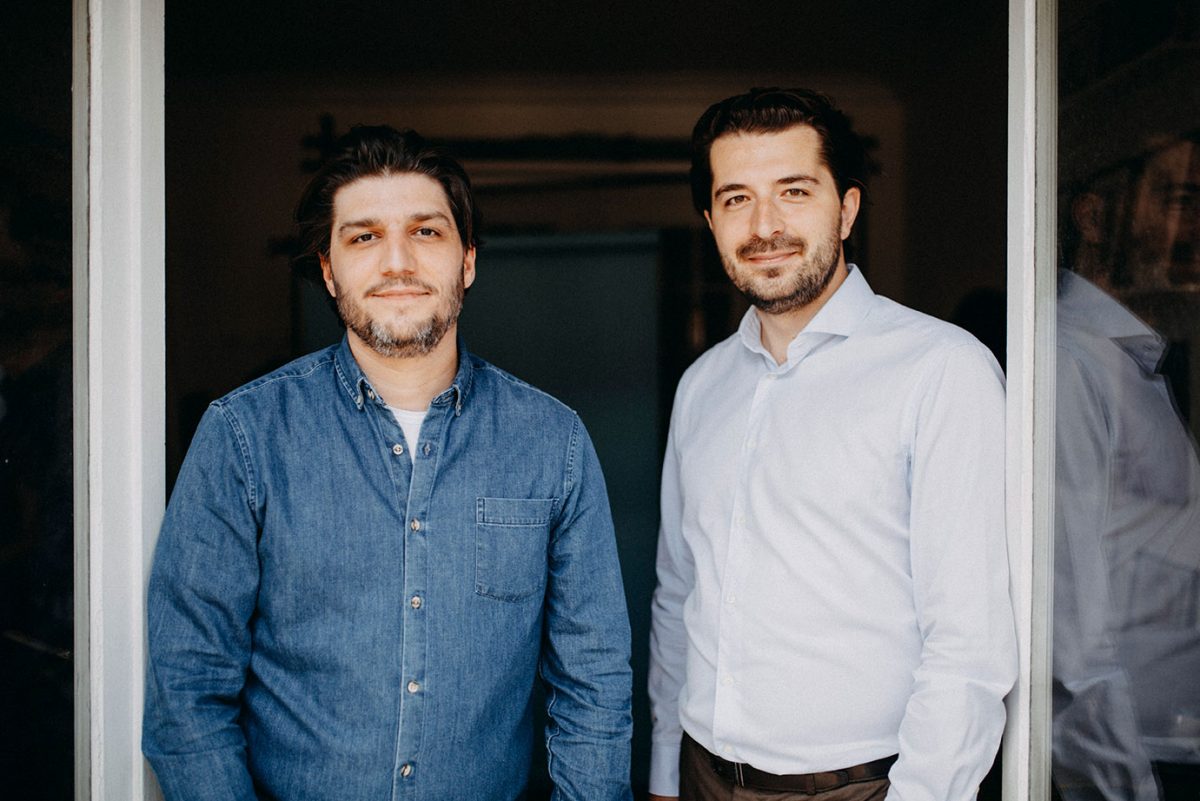 12 Apr

Next Gate Tech raises €8 million in a new funding round

Expon Capital is proud to be a part of Next Gate Tech's latest funding round of €8 million led by DB1 Ventures, the Corporate Venture Capital unit of Deutsche Börse Group. This investment will accelerate the development of Next Gate Tech's innovative solutions for the financial services industry, including their data management, insights, and analytics technology.

Next Gate Tech's products are used by various players in the fund industry value chain to optimize operations, comply with regulations, and enhance customer experience. As a strategic investor, Expon Capital sees great potential for collaboration between Next Gate Tech and Deutsche Börse subsidiaries such as Kneip, and we are excited to support Next Gate Tech's growth and expansion into new markets.