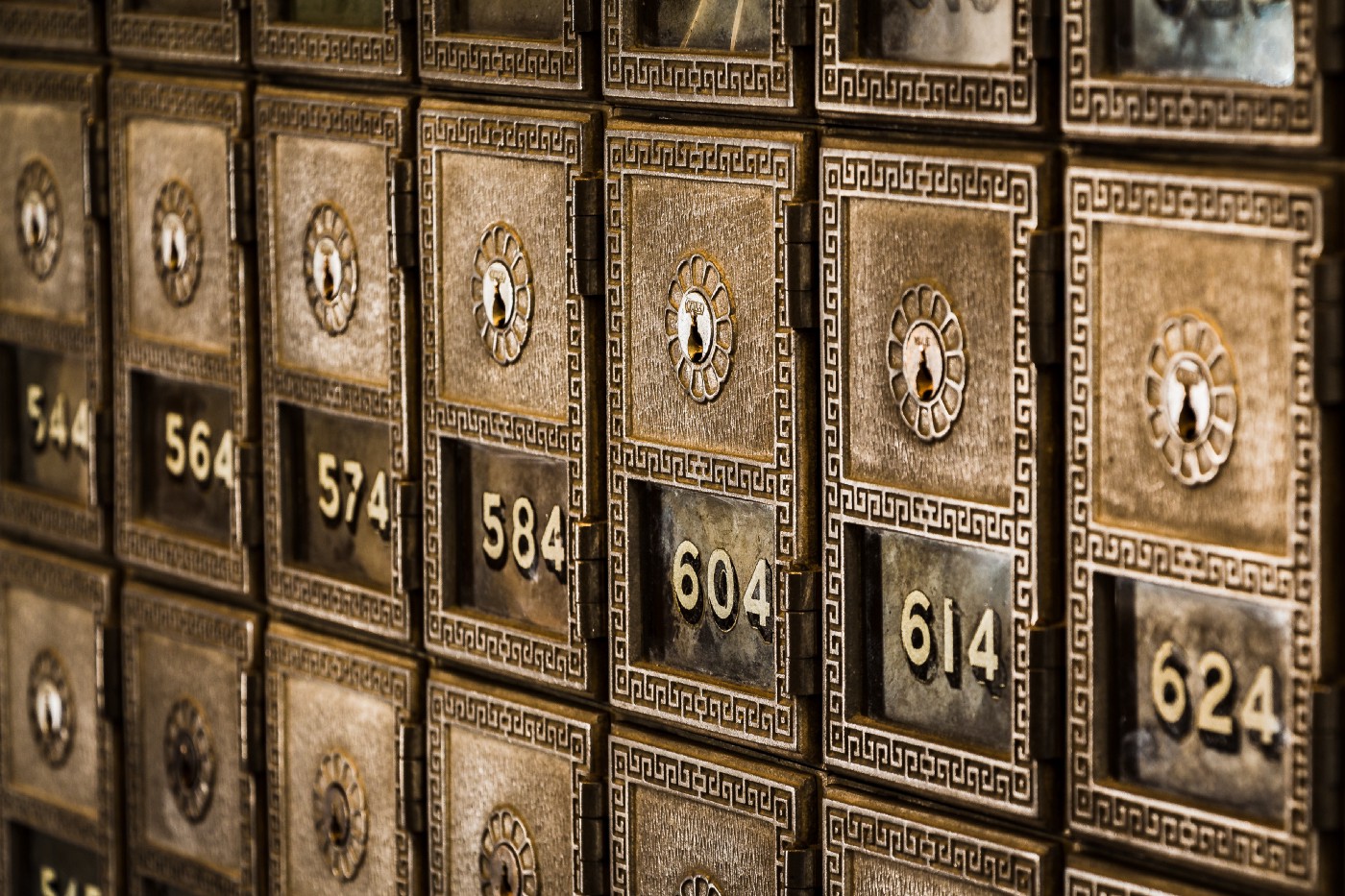 23 Jan

Passbolt Raised €460,000 Led By Expon Capital

The new year started with a bang for Luxembourgish startup Passbolt. The young company, whose project is as simple to explain as "password manager for IT and DevOps teams," announced raising half a million euros in funds to finance company growth and speed up technical development of their solution.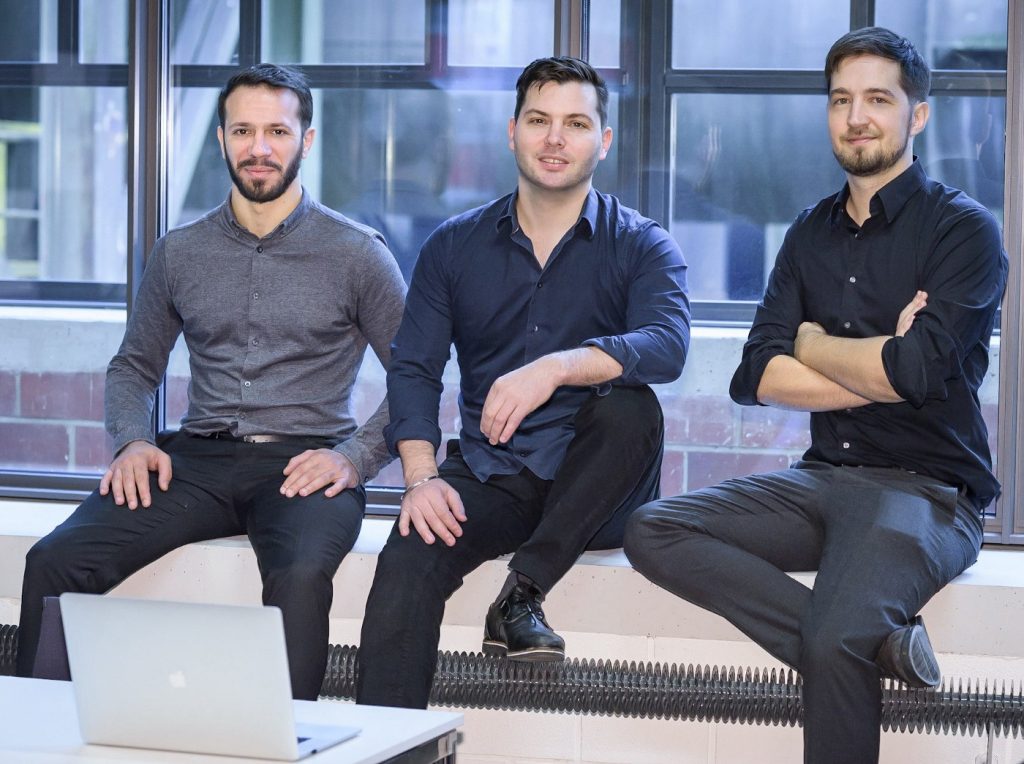 (Featured Image: Cédric Alfonsi, Kevin Muller and Rémi Bertot, Passbolt's cofounders — Image Credit @ Greg Buttay)
Signed during the holiday season, this capital comes at the right time, will allow the launch of a recruitment campaign, and will accelerate marketing efforts and customer acquisition.
"We were initially looking for smaller funding. But when we started pitching the project, we realized that our product angle and growth metrics were attracting investors," said Kevin Muller, CEO and co-founder of the Technoport-based startup. In the end, it was a Luxembourg investment fund, Expon Capital, through its Digital Tech Fund, that took the helm in this major investment for the Luxembourg-bred startup.
Other partners include Passbolt's historical investors, as well as new business angels from BeAngels, a Belgian business angels network, and YEAST, a business angels network from the French region, Grand Est.
"Passbolt plans to release a new commercial offering in the next few months: Passbolt Cloud."
"The realization that we are responding to an real, current problem by protecting sensitive data and that we have seen nearly viral growth are two assets that really tipped the scales in our favor," continued Kevin. If Passbolt's three founders reach the KPIs set with investors, a new Series A round may well be in order by 2020.
In addition to several new features on the product roadmap, this startup plans to release a new commercial offering in the next few months: Passbolt Cloud. It would be a SaaS that allows users that do not have the necessary in-house infrastructure to start managing passwords with Passbolt in just a few clicks.
In the meantime, it's time to research and recruit technical profiles in order to perfect the solution. Passbolt will also begin larger marketing efforts to expand its reach and build a brand around the already solid solution. The biggest challenge? Expanding the team quickly but qualitatively, building a hub of talented go-getters with international profiles.
It's not a bad problem to have for these young entrepreneurs. Passbolt shouldn't have a hard time finding the right arguments to persuade ambitious talent and support the development of their password manager.