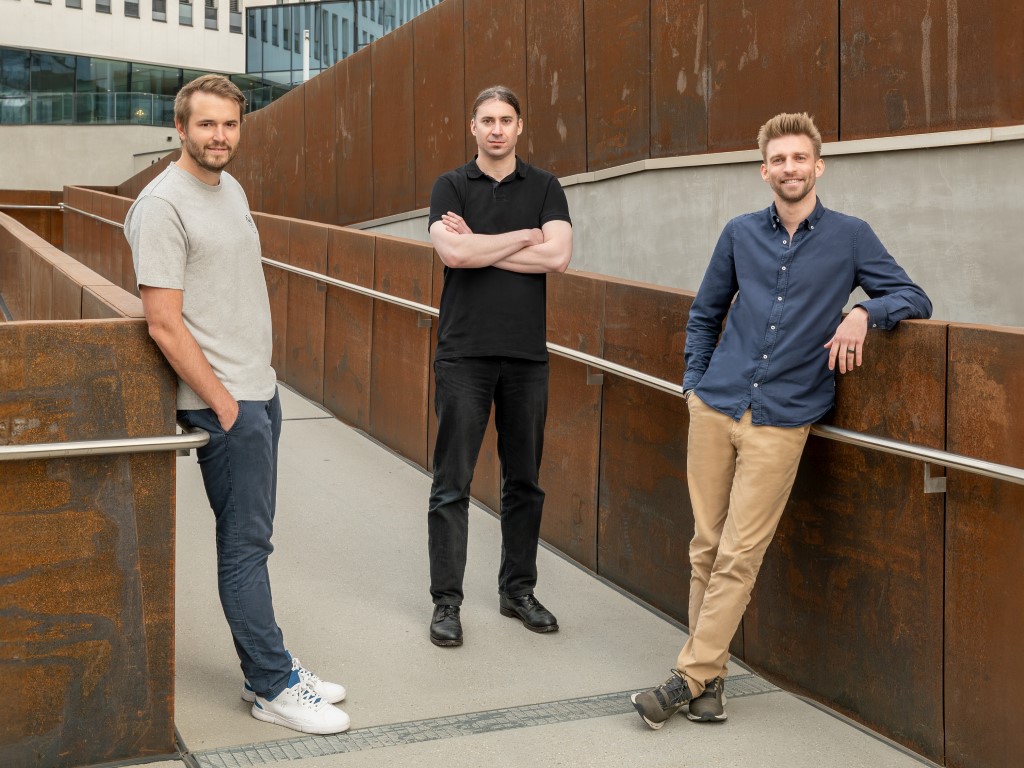 07 Nov

Refurbed Closes $57 Million Series C Investment Round

Vienna, November 7, 2023 –

Expon Capital's portfolio company, REFURBED, who have achieved 1bn in GMV in June 2023 since its founding, has announced a $57 million (EUR 54M) investment led by existing investors with significant participation from All Iron and several new backers. This Series C investment brings the total investment since the company's inception in 2017 to USD130mn, EUR115.8mn, following successful seeding in 2018 at just under USD 2mn (EUR1.8mn), Series A in 2020 (USD17mn, EUR13mn) and Series B in 2021 (USD54mn, EUR47mn) since the company's inception in 2017.

With this Series C investment, refurbed will continue to drive its mission to becoming the leading platform for sustainable products and services to empower consumers to purchase refurbished technology in a more accessible, risk-free, and more sustainable manner.

"This milestone not only marks a significant achievement for refurbed, but also signals the wider market's shift towards embracing sustainability in consumer choices" said Peter Windischhofer, co-founder and CEO of refurbed and added. "Our scalable business model enables us to both grow profitably and make consumption more sustainable. A win-win for us and our planet."

Refurbed is the leader in their markets, driving expansion across Europe, including Italy, Sweden, Denmark, Ireland, the Netherlands, as well as Germany and Austria. The Austrian-born company has experienced exponential growth, while prioritising a shift towards profitability in a volatile market environment. In its inaugural markets – Austria and Germany – refurbed has reached profitability in 2022 ahead of schedule.

Co-founder of refurbed, Kilian Kaminski added: "Our vision is to increase consumers' trust in refurbished products. Refurbishment must become the "new normal" and we as consumers must rethink our consumption in order to reduce the impact on the environment."

"We are incredibly proud of our exceptional team, a mix of talent nurtured from within and experts we've brought in. Their dedication and passion have powered our remarkable journey, turning our dreams into reality. Equally, the network of, and close relationships with, our professional partners across Europe is crucial to supply high-quality, desirable products of multiple product categories", Kaminski continued.

With sustainability and circularity at the core of its mission and operations, this year refurbed's impact has been made measurable in collaboration with Fraunhofer, Europe's largest application-oriented research organisation delivering innovative data to business and wider society. This research has provided concrete data illustrating the efforts of refurbed to create tangible, long-term impact: 160t CO₂e, 34bn litres of water and 495t of e-waste that were saved within the 6.5 years that refurbed has been operating. It is thereby directly contributing to accelerating the transition to the circular economy.

Refurbed has recently been named as the winner of the Tech Tour Growth50 Sustainability Award, competing against over 300 European companies, and Kaminski, Riedl and Windischhofer have been named the "EY Entrepreneur of the Year 2023". The company is at the forefront of assisting customers in reducing their carbon footprint and e-waste.

For more information, please check out the company's website.