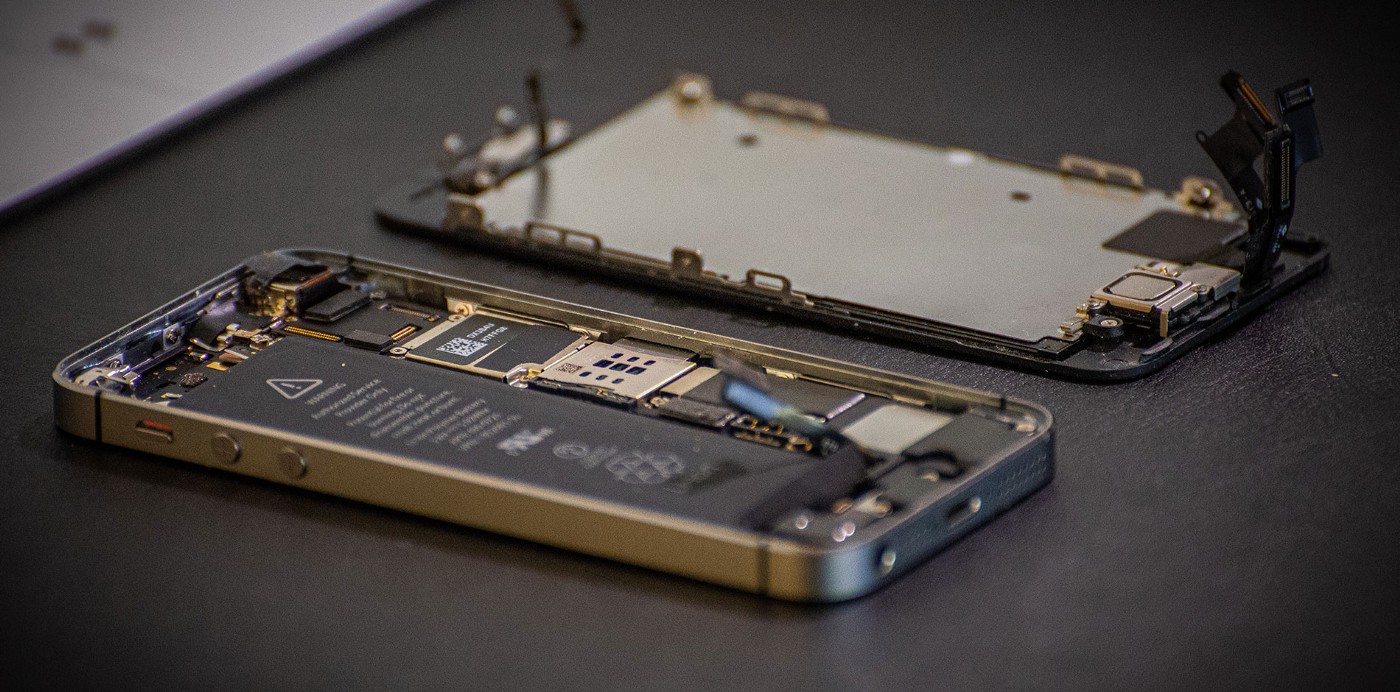 05 Aug

Refurbed raises $54m Series B

Expon Capital is excited to participate in a €54m Series B to support Refurbed, the premier refurbishment platform enabling the world's circular economy to scale together. The team started Refurbed after seeing from the inside that behemoth marketplaces and consumer electronics makers could never make refurbishment a priority over the top line growth of new products. In three short years, they've dominated the DACH region and launched in 12 countries across Europe.

An estimated 95% of a cell phone's lifetime carbon emissions and all its material waste occur during manufacturing, so closing the loop has a meaningful positive impact. The current round will help fuel Refurbed's explosive growth to curb these environmental impacts as they connect more unserved markets across the world and bring more top-quality products into the circular economy and to you.