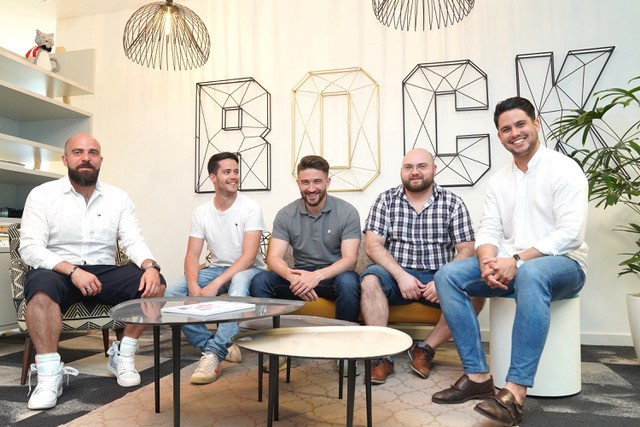 12 Aug

Salonkee raises a €6.2m series A

Recent news from the Digital Tech Fund, managed by Expon Capital.

Salonkee offers a SaaS solution and marketplace for small enterprises in health and wellness that helps manage their business. The platform covers daily operations like scheduling, inventory management, reminders and marketing.

Other tools for business owners still doesn't click with the health and wellness industry. Most companies still end up scheduling by hand and transacting offline. So what's the point?

Salonkee fixes these problems, keeping users engaged without hidden fees and without the hassle. It keeps business owners off their computer and phone to let them focus on what they love — their customers.

The Digital Tech Fund, managed by Expon Capital, participated in this €6,2m Series A that will help the team deepen its product and reach more small businesses across Europe. The round is a sign that the team's scalable model is uniquely designed to flexibly and holistically support business owners for years to come.