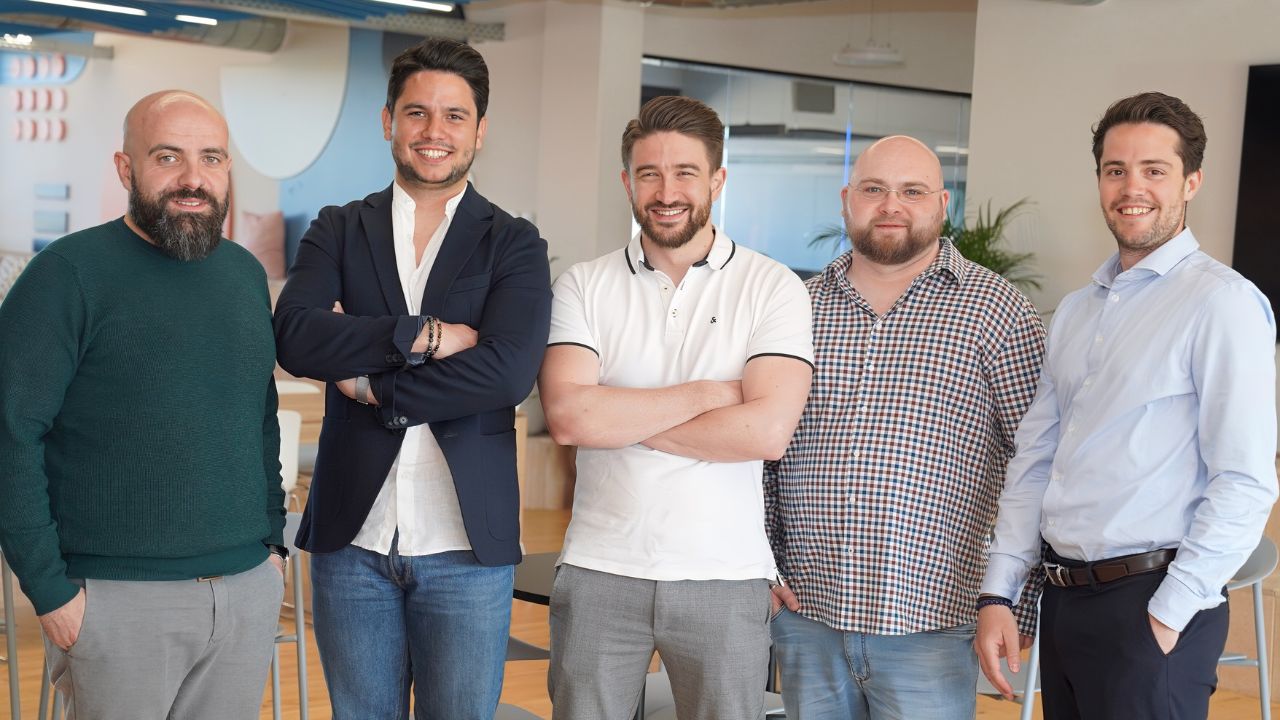 13 Jun

Salonkee raises €28M Series B Round

We at Expon Capital are thrilled to announce our participation in Salonkee's recent €28 million Series B funding round. We are proud to support Salonkee in its ongoing expansion efforts across the European market, fueling innovation and the development of new management tools tailored for hair and beauty salons.

The Series B round was led by PeakSpan Capital and includes existing investors Fortino Capital, Newion Partners, Expon Capital and LBAN.

Through the Digital Tech Fund, Expon Capital has supported Salonkee from the very beginning, leading its first venture round of Seed financing. Since then the company has consistently grown its revenue and customer base.

Salonkee believes that its substantial and expanding international team, comprising 110 professionals spread across offices in Luxembourg, Belgium, Switzerland, Germany, and the Netherlands, has contributed to the growing competitiveness of European salons in comparison to their American counterparts.